Setting New Standards
with an Open Team Culture
Our company founders are market disruptors with a vision to deliver high quality products and services including Artificial Intelligence, Machine Learning, Software Development, and UI/UX Design.

Vision
We bring together the industry's top talent and put together our teams with the goal of creating industry-leading solutions.

Commitment
We pick our most diligent team members to take on managerial roles and develop an atmosphere for progress.

Achievement
We take calculated risks and learn from past experiences to come up with new and improved products and services.

Innovation
We welcome creativity and innovation with open arms and provide our teams with new opportunities for growth.
Get To Know Our Team
Meet our passionate professionals who are dedicated to providing you with the best possible services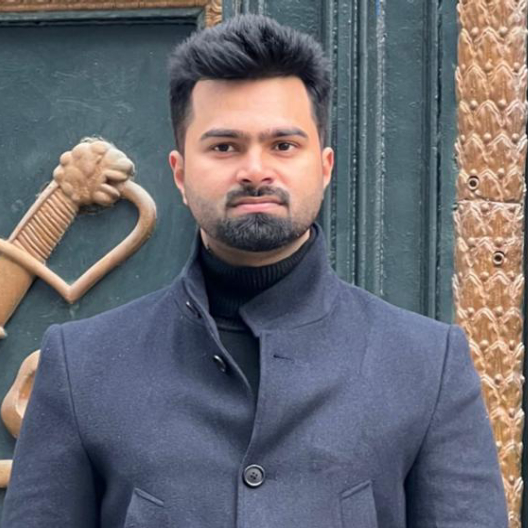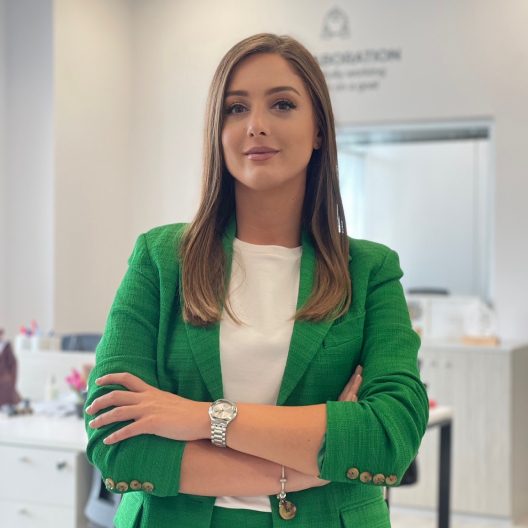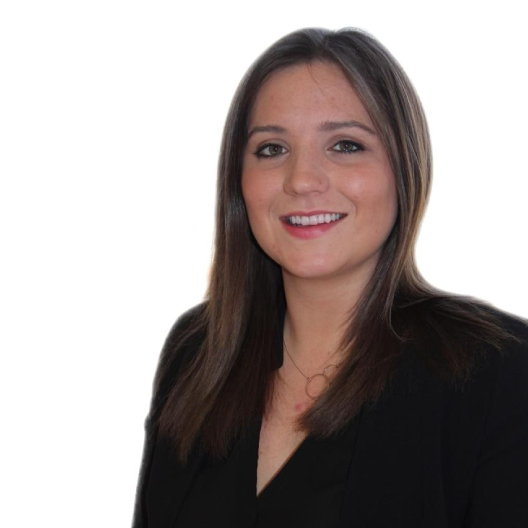 Leah O.
Sr Compliance Officer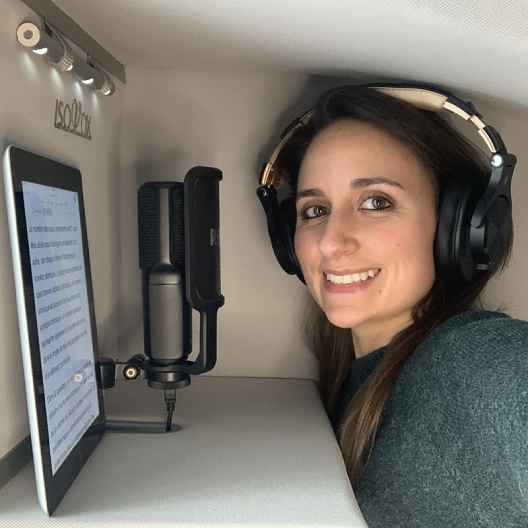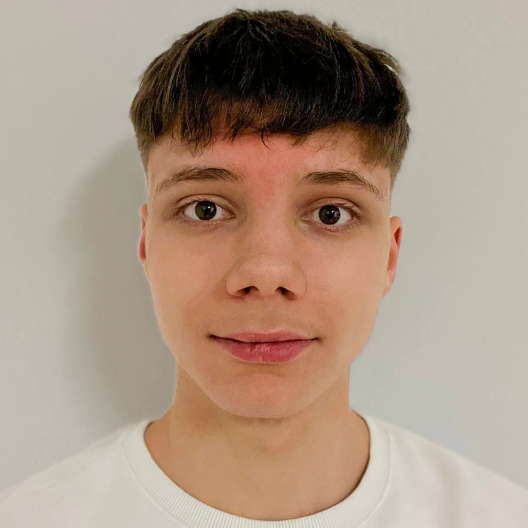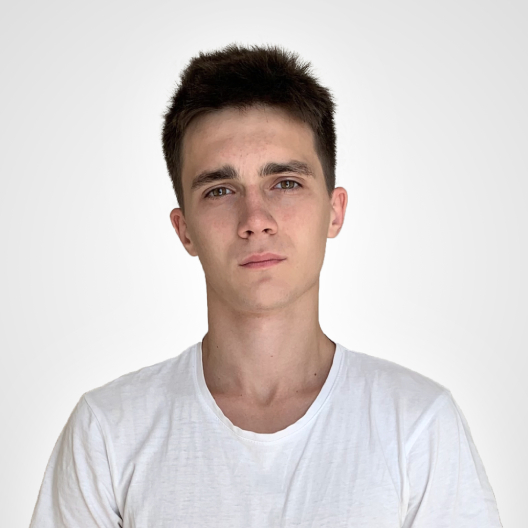 We Believe in Empowering Fresh Talent with Industry-leading Expertise
Our flexible culture and performance-based bonuses motivate our employees and encourage them to think out of the box. Developing new skills and exceeding the limits are always on the checklists of our teams.

Recognized by Markets & Industries
Across the Globe
Our tech geeks have worked with the ideal technology stack to develop business solutions for the financial sector, government organizations, health institutions, and various other industries.
How We Make it Happen
Our team of enthusiastic developers and creative designers
adopt a result-driven approach to deliver top-notch products
Planning
Our team of experts discuss the vision behind the product or service as well as its purpose to pick the right technology stack accordingly.
Execution
We deploy a cross-functional team that make their individual contributions to designing and building the product to meet the industry's standards.
Review
Our experts review the progress made in the execution phase to identify deficiencies and improve the overall working of the product as per initial plans.
Deployment
After successful audits, we deploy the product or service to test its functionality and usability in real-world scenarios.